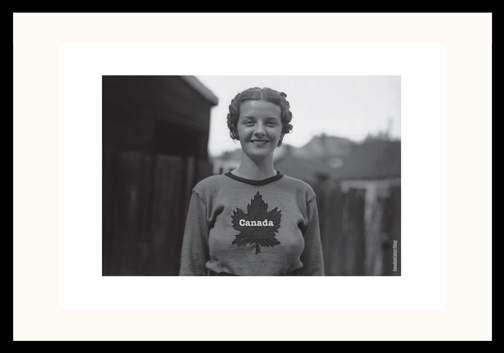 Canadian Culture Thing now has Prints. These awesome prints are sure to make your environment that much better. Say, if you lived in an igloo, you could put up the Animated Map of Canada and POW! you've got some colour to add some pizzazz to all that white snow and ice. It might be so flashy that you'll have to reach for your Inuktitut Snow Goggles just to look at it.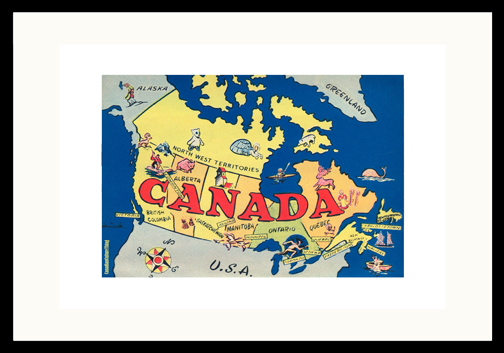 Or maybe you're a Torontonian lumberjack, living up a tree in B.C. and you're getting awfully sick and tired of all that green, all that blue sky and you need something to balance the pristine beauty of a Canadian forest. So you reach for your black and white print of Yonge Street at rush-hour, with streetcars, cars and people, oh my!
Or maybe you're from Vancouver and were forced at finger-point (we don't do things at gun-point) to go work in Toronto and want to show all those people, with their inexpensive housing what trees look like…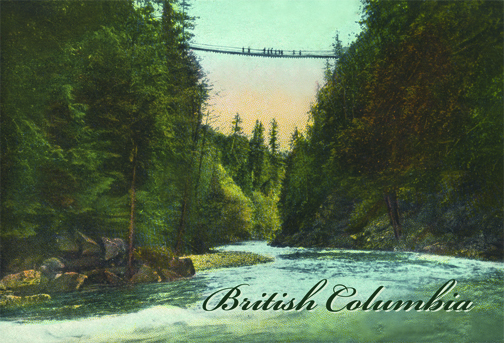 I think you get my drift.