Lincoln MacCauley Alexander
On Friday, former Lieutenant Governor of Ontario Lincoln Alexander passed away at the age of 90. Having lived a great political life, politician and statesman Born in Toronto on January21, 1922, Alexander would serve his country in the Royal Canadian Air Force during World War II, graduate from Osgoode Hall Law School in 1953. In 1968 he ran in Canada's federal election and became Canada's first black Minister of Parliament and held the post until resigning in 1980.
In 1985 Lincoln Alexander was appointed Lieutenant Governor of Ontario and became the first black person to serve in a viceregal position in Canada which he held until 1991. A year later he was appointed to the Order of Canada.
Len Marchand
Leonard Stephen Marchand of the  Okanagan Indian Band was born on November 16, 1933 in Vernon, British Columbia and after a career in agronomy, he turned his attention to native concerns and served with the North American Indian Brotherhood.  He later turned his attention to Ottawa, lobbying for Native issues and after becoming a special assistant to two cabinet ministers, Marchand became the first person of the First Nations to serve on the federal cabinet. He was later to become the 2nd person of aboriginal descent to sit on the Canadian Senate. In 1999, he was appointed to the Order of Canada. He retired in 1998.
Below is a reproduction of an interview in the Toronto Telegram's Weekend Magazine from November 30, 1968 with newly appointed Ministers of Parliament, Lincoln Alexander and Len Marchand. In it they discus their younger lives and how racism and bigotry had affected them. The Canada of the 50's and 60's could not stop professing it's lack of racism, boasting the Underground Railroad and it's forward thinking but it wasn't until the late 60's that this untruth began moving towards truth with the birth of a new Canada. In 1965 we chose a new flag, a truly modern flag for a new world and then in 1968 we chose a new kind of leader in Pierre Elliot Trudeau. In that same federal election, Canada elected it's first black and first native person to sit as Ministers of Parliament and with that a New Canada began to be realised.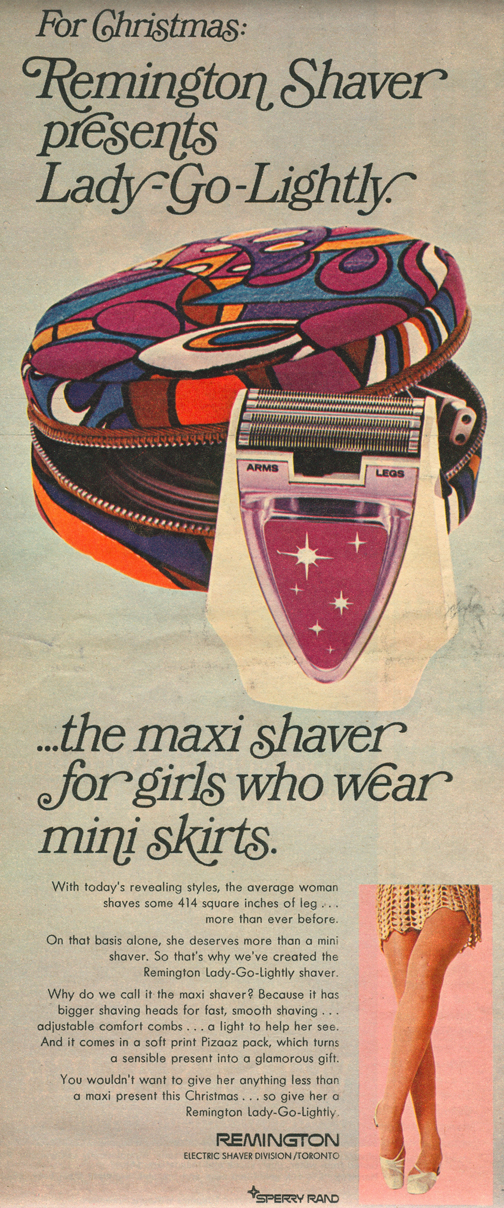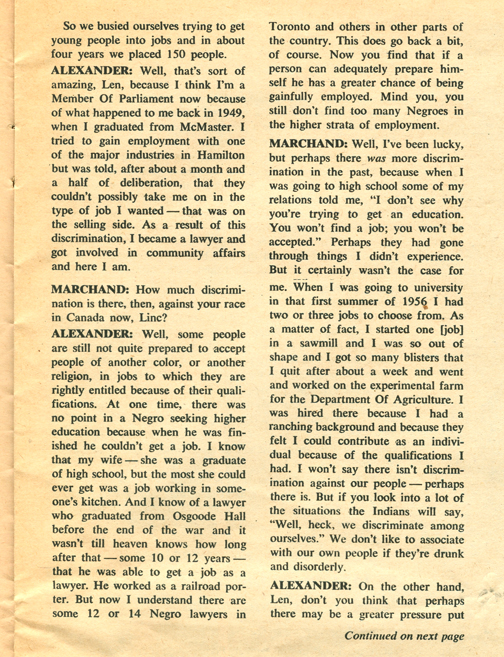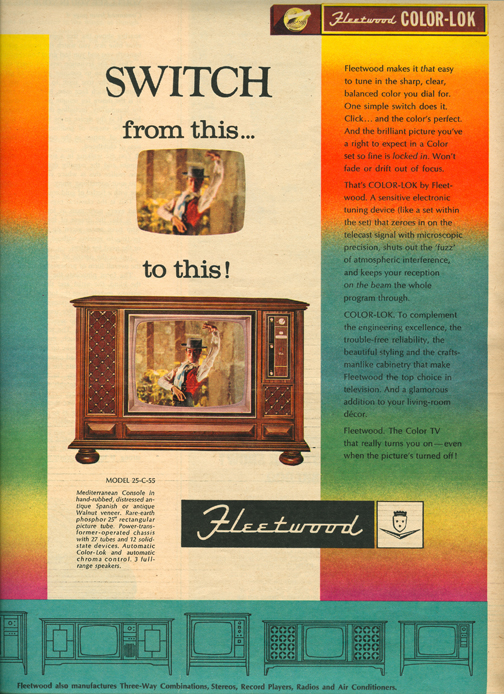 Posted in

British Columbia, Canada, Historical, Politics
Tagged

Bigotry, current-events, Fleetwood TV, government, indian brotherhood, Len Marchand, lieutenant governor of ontario, Lincoln Alexander, minister of parliament, ministers of parliament, Pierre Trudeau, Politics, Racism, Remington Shaver
Leave a comment